Google Plus
How many times a day do you find yourself "Googling" information?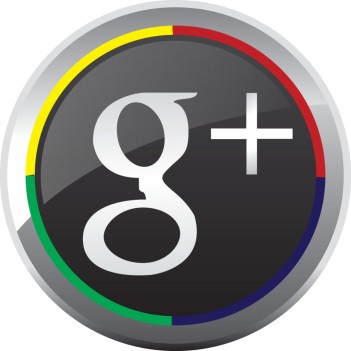 Google rose to the top with their state of the art search engine technology and is quickly becoming a top competitor in the world of social media. Google Plus is a social platform in which customers can leave reviews & post comments on your business page.
The unique thing about G+ is that your business website is automatically linked to your verified Google listing. This gives SEO value to your website as well as access for your customers to read and leave reviews & ratings.
Google Plus Management Includes:
Creation of Page/ Including Cover & Profile Photos
Properly Verified & Linked to your Website on Google
Daily Monitoring
Quick Responses to Reviews & Comments
Unique Engaging Posts/Content added 5-7 times weekly
YouTube Creation / Including Custom Cover Photo