Google Places
Not quite sure why managing your Google Places reviews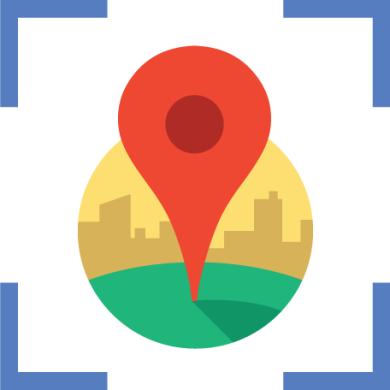 is important for you business? When you want to be found on Google search results, so often the plan is solely focused on your on-site work. But, doesn't it seem logical to utilize the platform Google has created for you?
Google themselves have come out with a social platform that integrates your reputation in a way that is simple for users to view from their basic search inquiry. Your customers and clients have the ability to go online and leave their review & 1-5 star rating of your establishment.
Google takes note of how your business responds to these various reviews. Whether it is positive or negative, the popular search engine wants to you see responding & engaging with your customers, giving them your attention and providing beneficial customer service. This simple (yet sometimes tedious task) for business owners can really encourage Google to organically help your SEO. Not to mention, you are properly serving your customers & hearing what they have to say about you!
Google Places Reputation Management Includes:
Properly Verified & Optimized Google Places Page
Weekly Checks for New Reviews
Timely & Personalized Responses
Bi-Weekly Reports Sent to YOU