Instagram
A picture is worth a thousand words! So why not capitalize on that?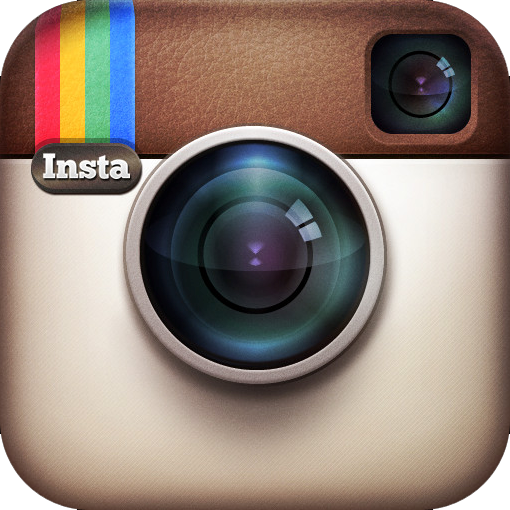 Instagram is one of the fastest growing social media outlets around. It has proven the power of a single picture & just how far that photo can reach. This social app, which has grown to over 150 million users, allows visual marketing direct to your audience with the potential to reach worldwide audiences! Instagram brings communities of like-minded people together with the use of hashtags but all the fun of photo sharing.
Let your customers get a glimpse into what you do behind the scenes, new products to be launched, or a great photo of your community that is sure to get them excited about your brand & services!
Instagram Management Includes:
Creation of Account
Daily Monitoring
Unique Engaging Photos Shared/Content added 5-7 times weekly